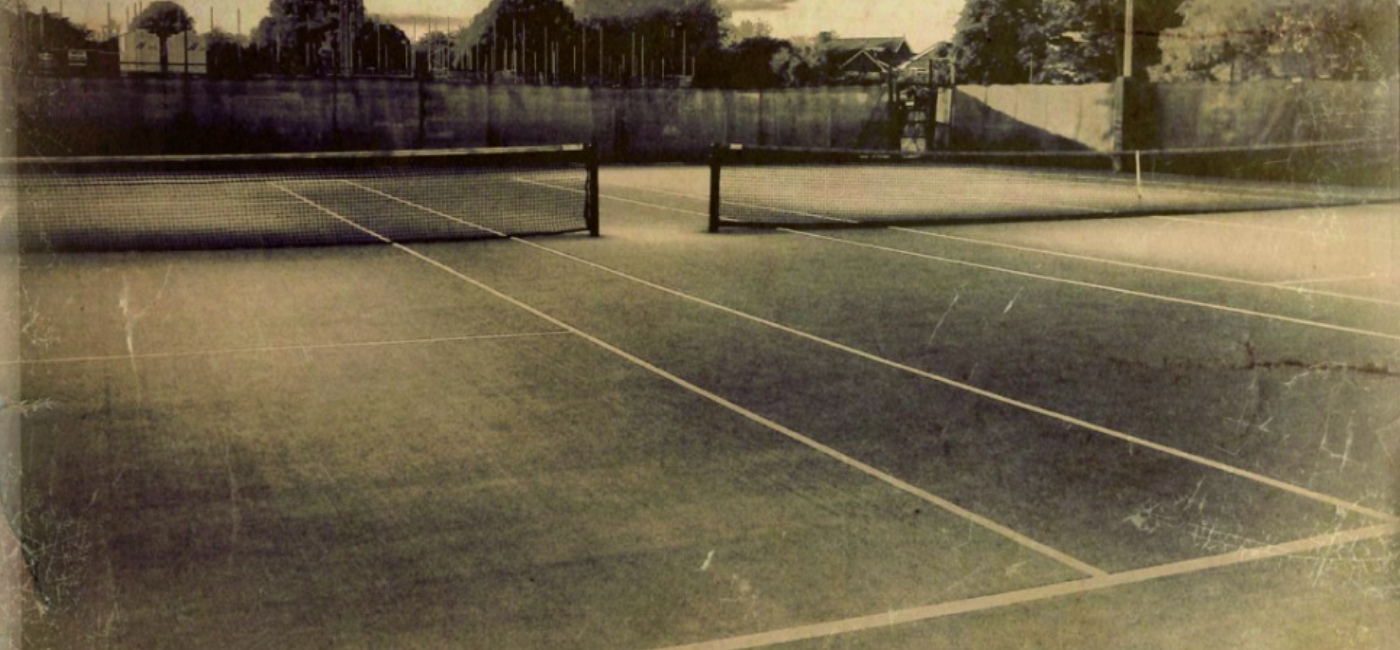 The club's roots go back to 1891, when the vicar of the Holy Trinity Church, Rev. John Brooke Richardson, began a bible class for men on a Friday evening. The class lasted an hour followed by games that included billiards, on a ¾ size table. The evening proved to be so popular that soon there was a regular attendance of often more than 60 people. Right from the beginning, Canon Richardson insisted that the Village Club should be open to all in Formby irrespective of religion or class.

In 1905 the members of the club approached the vicar with a view to obtaining land for a bowling green and tennis courts. As history shows he thankfully agreed, money was raised and in 1906 the bowling green and two tennis courts were opened. In 1908 the Village Club became The Holy Trinity Church Club. In 1925 three new grass tennis courts including a singles court were laid. In 1928 the Beauford Hall was built in memory of Mr John Salmon Beauford JP who had been a staunch supporter of the club from the beginning. In 1951 two of the grass courts were converted to shale. In 1964 the wooden tennis pavilion was built. During the years that followed both Bowls and Tennis sections had floodlights erected, a bowls shelter was built and tennis courts resurfaced.

In 1996 the tennis pavilion was totally destroyed by fire but by 1998 a purpose-built new pavilion had been constructed. The courts were last resurfaced in 2022 with state-of-the-art, TigerTurf®. The centenary of the Club has been celebrated and it has remained for all that time a place of welcome and friendliness and an organisation of which the founders would be proud.
In 2019 the decision was made by the Club's members to rename the club to Formby Village Tennis Club.